Avocado and Papaya Salad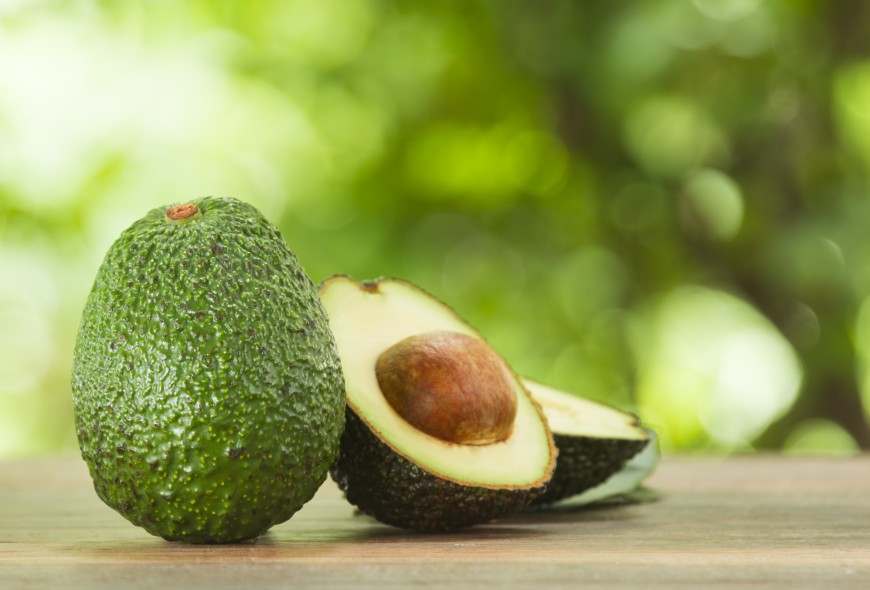 Print Friendly
Blueberry Hill Inn, Goshen, Vermont
Ingredients
1 avocado - ripe but firm
1 papaya - ripe but firm
1 bunch arugula or watercress
1 head butter lettuce or 1 large endive
Juice of 1/2 lemon
Juice of 1/2 lime
2 tablespoons olive oil
1/4 teaspoon Dijon mustard
Salt, to taste
Pinch of sugar
Freshly ground white pepper, to taste
Preparation
Cut the avocado in half, remove the pit, cut into wedges, and remove the peel. Sprinkle with a little lemon juice to prevent the avocado from turning brown. Set aside.
Cut the papaya in half, scoop out the seeds and stringy parts with a teaspoon, cut into wedges, and remove the peel.
Wash the arugula or watercress and remove any thick stems - break into bite-size pieces.
Wash the lettuce or endive.
Prepare the dressing in a large jar by combining the remaining lemon juice, lime juice, olive oil, mustard, salt, sugar, and pepper. Shake well.
On individual chilled salad plates, arrange a whole lettuce leaf or three endive leaves.
Next, create a nest-like effect with the arugula or watercress to hold alternating wedges of avocado and papaya.
Lightly sprinkle with the dressing.

Serves 4.