Baked Artichoke Dip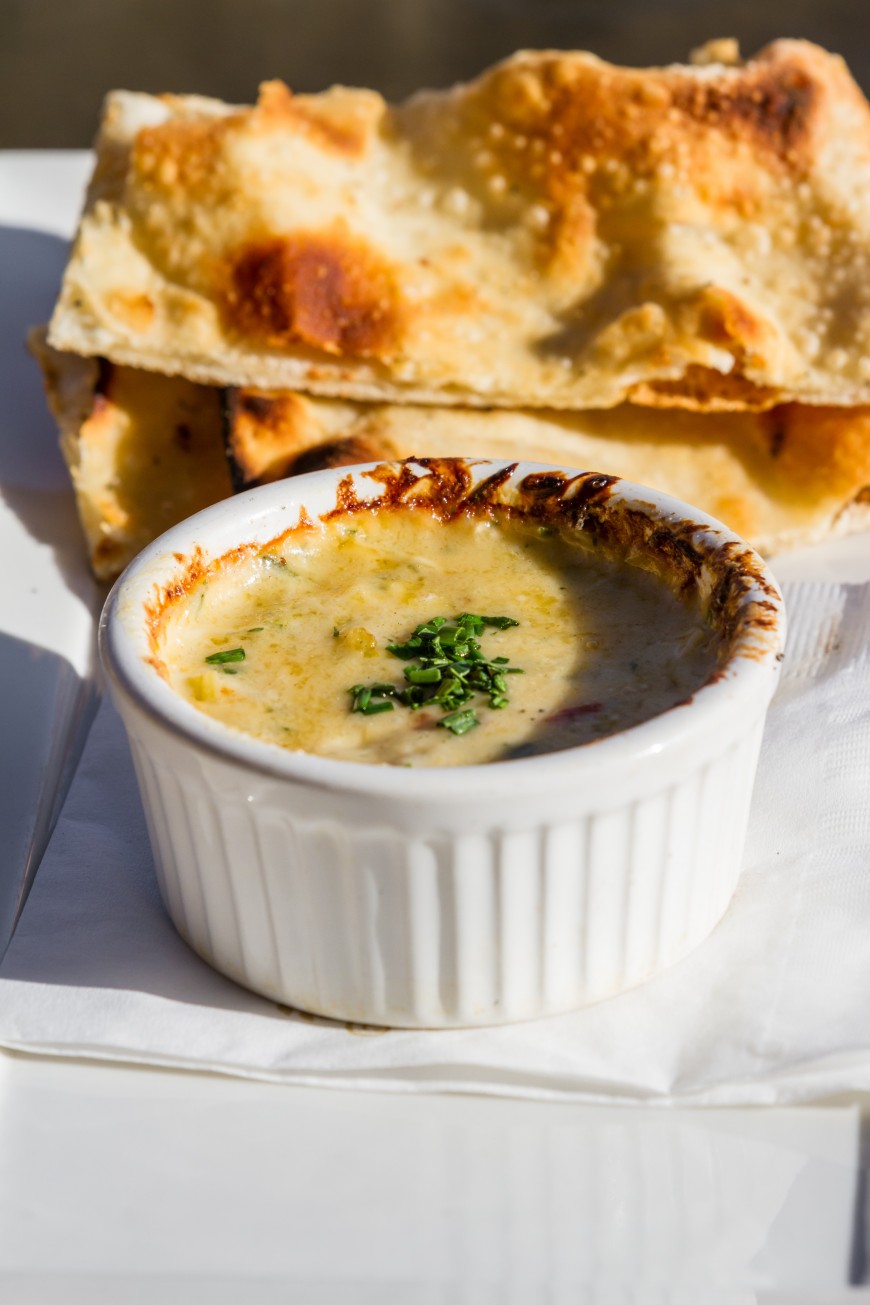 Print Friendly
Blueberry Hill Inn, Goshen, Vermont
Ingredients
16 oz. can artichoke hearts in water, drained
1 cup mayonnaise
1 cup freshly grated Parmesan cheese
1/2 cup sliced almonds
Preparation
Preheat the oven to 350 degrees F.
In a food processor fitted with a steel blade, blend the artichokes, mayonnaise, and cheese.
Place in a bake-and-serve shallow baking dish and sprinkle with the sliced almonds.
Bake for about 20 minutes, or until heated through.
Serve with crackers or tortilla chips.
Serves 8.