Beet and Herbed Goat Cheese Napoleon with Watercress, Orange, and Almond Salad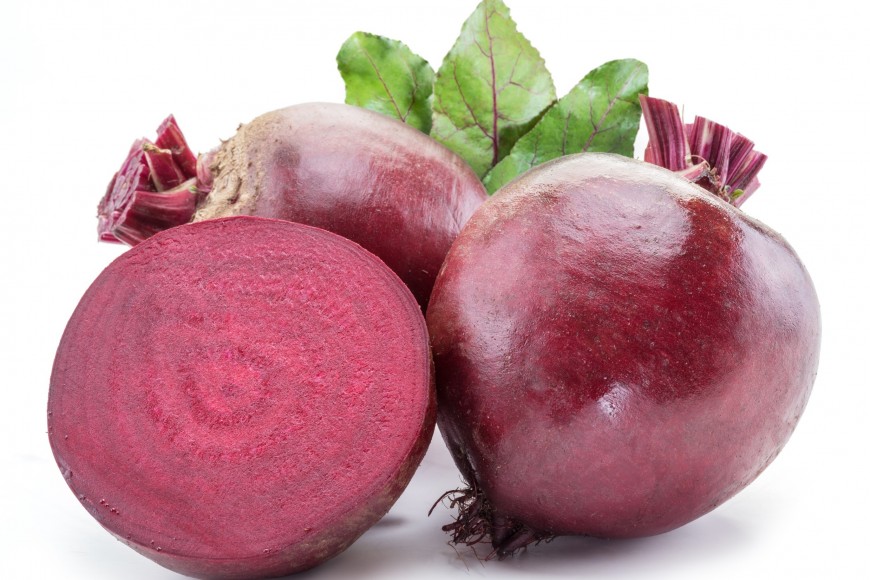 Print Friendly
Annie Kopps, Yankee Magazine
Ingredients
6 medium beets
1 cup goat cheese (substitute with ricotta)
3 tablespoons chopped fresh chives
Zest and juice of one lemon
1 tablespoon frozen orange juice concentrate
Kosher or sea salt
Freshly ground black pepper
2 cups watercress
2 oranges, cut supreme
1/4 cup thinly sliced almonds, toasted
Preparation
Heat oven to 425 degrees F.
Place beets in roasting pan with 1/4-inch water. Seal tightly with aluminum and roast until tender, about 1 hour.
When cool enough to handle, slip off and discard skins.
Thinly slice 1/8-inch by hand or on mandoline. For uniform pieces, you can cut again with small round or square cookie cutter.
Combine goat cheese, chives, and lemon zest and mix well.
Place one beet slice in center of plate. Place a teaspoon or so of cheese mix in center. Place second beet on top and gently push to force cheese out to edge. Repeat with as many layers as you like (3 or 4 works well).
Scatter watercress and orange salad around the outside of plate.
Sprinkle with almonds.
Serve.