Blood Orange Hot Toddy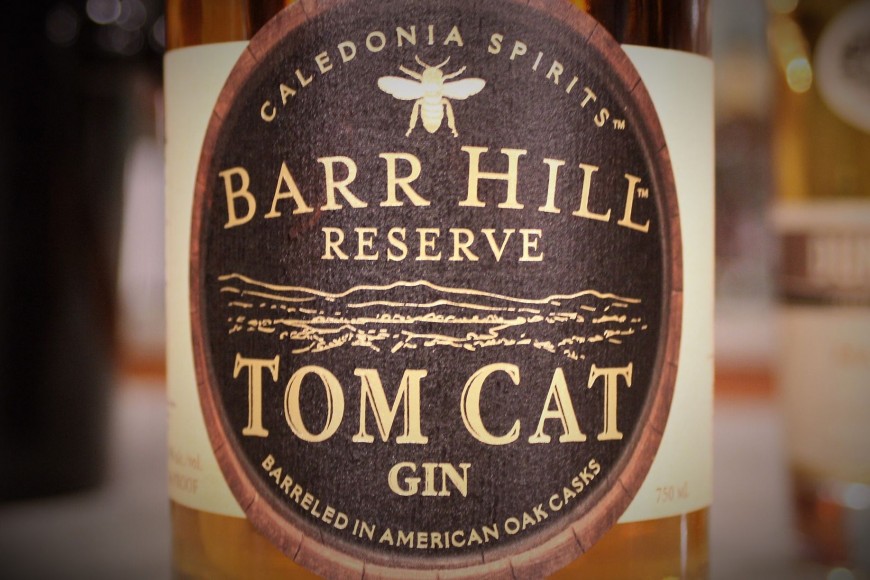 Print Friendly

Kate Wise, Wise Consulting
Ingredients
1.5 oz. Tom Cat Gin
.75 oz. blood orange honey syrup (2:1 fresh blood orange juice and Barr Hill Honey with the zest from one orange. Heat until honey is dissolved).
2 dashes Peychaud's Bitters
1 star anise
Preparation
Combine all ingredients in a mug, and top with hot water.
Garnish with a blood orange peel and a cinnamon stick.
To find out more about Tom Cat Gin, visit the Caledonia Spirits website.
Benefits of Drinking a Hot Toddy:
Whiskey is a great decongestant, and it helps soothe any pain associated with your head cold. Hot liquids of any kind are a good way to soothe a sore throat. Honey and lemon help soothe a cough and any congestion.