CHEF STEFANO'S PRETTY EASY PICKLE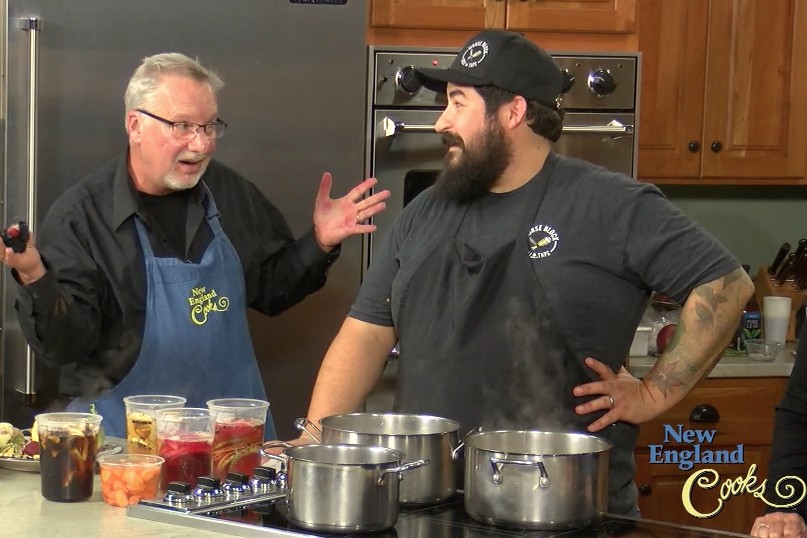 Print Friendly
Chef Stefano Coppola from Morse Block Deli Barre, Vermont
Ingredients
3 water
2 vinegar
1 sugar
Procedure
1. Quantities depend on how much product you are pickling. You want enough liquid to just cover the contents in a container.
2. Quantities can be adjusted depending on type of vinegar being used, sweetness of product being pickled, and type of sugar being used.
3. Any flavorings can be added- let your imagination run wild! Try different herbs, spices, liquids, citrus, alliums, etc...