Chocolate Ganache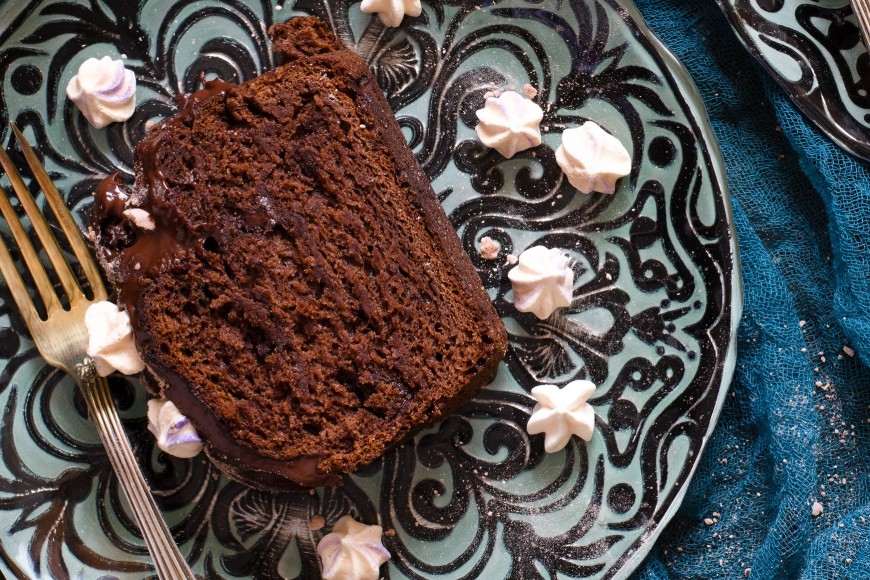 Print Friendly
Blueberry Hill Inn, Goshen, Vermont
Ingredients
2 cups heavy cream
16 oz. semi-sweet chocolate, chopped
Preparation
In a medium sauce pan, bring cream to a full boil. Remove pan from heat.
Add the chopped chocolate and let sit for 1 minute.
Stir the mixture with a wire whisk until the chocolate has melted and the Ganache is totally smooth.
Makes about 3 cups.
Serve over ice cream, pound cake, drizzle over fresh fruit, or even pour the warm ganache over chilled poached pears.