Chocolate Mousse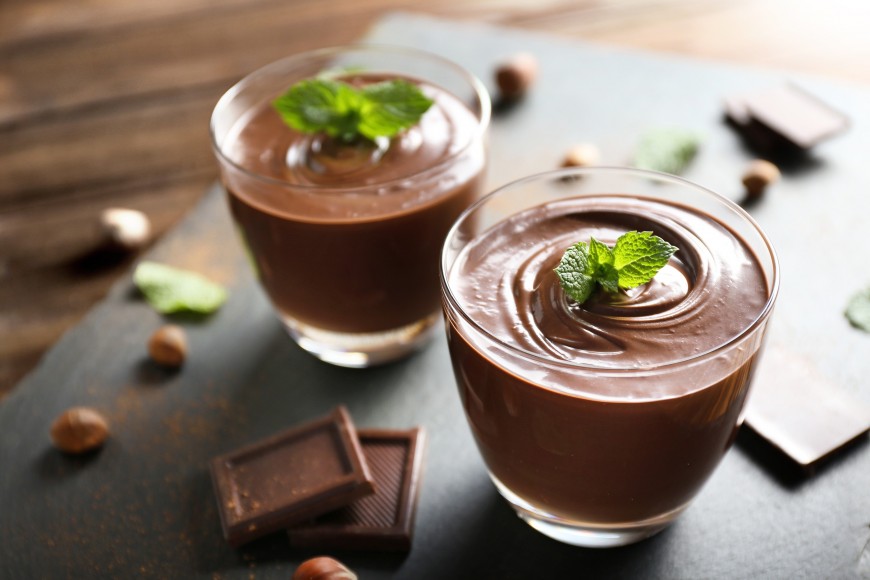 Print Friendly
John Egan's Big World Pub & Grill
Ingredients
6 oz. chocolate chips
1/4 cup coffee
1 1/2 teaspoon butter
1 1/2 teaspoon vanilla extract
4 egg yolks
1 1/2 teaspoon cream of tarter
4 egg whites
1/8 cup sugar
1/2 cup heavy cream
Preparation
Melt chocolate, coffee, butter, and vanilla over a double boiler.
While chocolate is cooling, slightly whip the egg yolks until pale and stiff. Fold into chocolate.
Whip heavy cream until stiff, and fold in chocolate mix.
Whip egg whites with sugar and cream of tarter until stiff peaks form. Gently fold into chocolate mix.
Cover and chill.