Chocolate Paste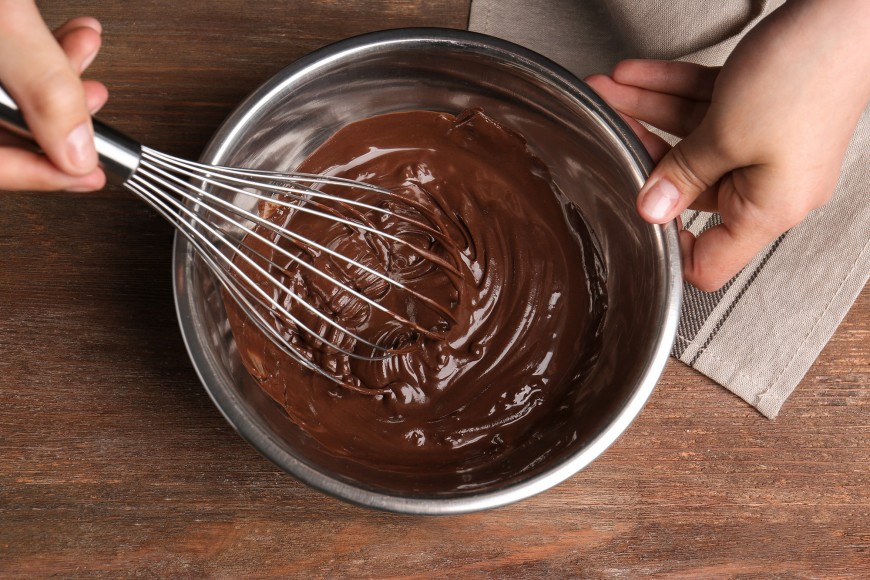 Print Friendly
Ingredients
500g/1 lb. dark chocolate chips or chopped bar
150g/5 oz. liquid glucose
50g/2 oz. liquid sugar (4 parts granulated sugar with 3 parts water, bring to a boil)
Preparation
Melt chocolate over a double boiler (Bain-Marie).
In a separate bowl, warm sugars.
Pour the warmed sugars into the melted chocolate and stir until thick.
Pour the chocolate mixture into a plastic bag and store in a cupboard for 8 hours. Do not place in a refrigerator.
Knead the chocolate to warm and soften. Model and mold as required.
Leave made pieces to "firm" and use directly on cake as your garnish.