Ciliege In Chianti (Cherries In Chianti)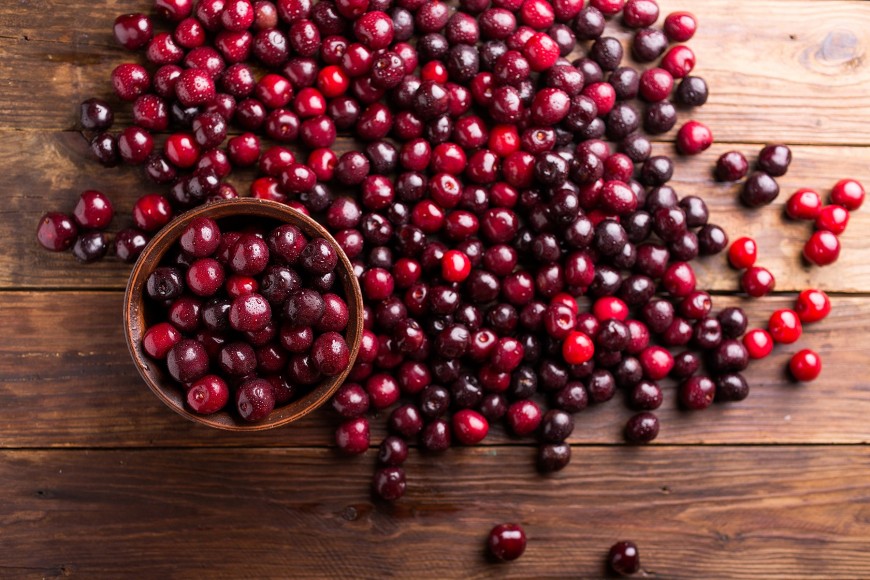 Print Friendly
Author Lisa Caponigri
Ingredients
2 pounds ripe, but not overripe cherries, stems removed and pitted
3 cups full-bodied Chianti
2 tablespoons granulated sugar
1 tablespoon confectioners' sugar
2 tablespoons brandy or rum
Fresh mint sprigs, for garnish
Preparation
Preheat the oven to 375 degrees F.
Place the pitted cherries in a large baking dish. Pour the wine over them (the wine should cover them completely), and sprinkle with the sugars.
Bake until the cherries are cooked through but still firm, about 45 minutes.
Add the brandy, and bake another 5 minutes.
Transfer the cherries to a serving dish, using a slotted spoon.
Pour the liquid into a medium saucepan and simmer over medium heat until is reduced by half, about 35 minutes.
Pour over the cherries and let cool, about 1 hour.
This dessert is best when prepared a day or two ahead and allow to rest, covered in the refrigerator. Although the cherries are delicious on their own, you can also serve them over vanilla ice cream or some crisp biscotti or butter cookies.