Fiddlehead Brewing Company, Second Fiddle 2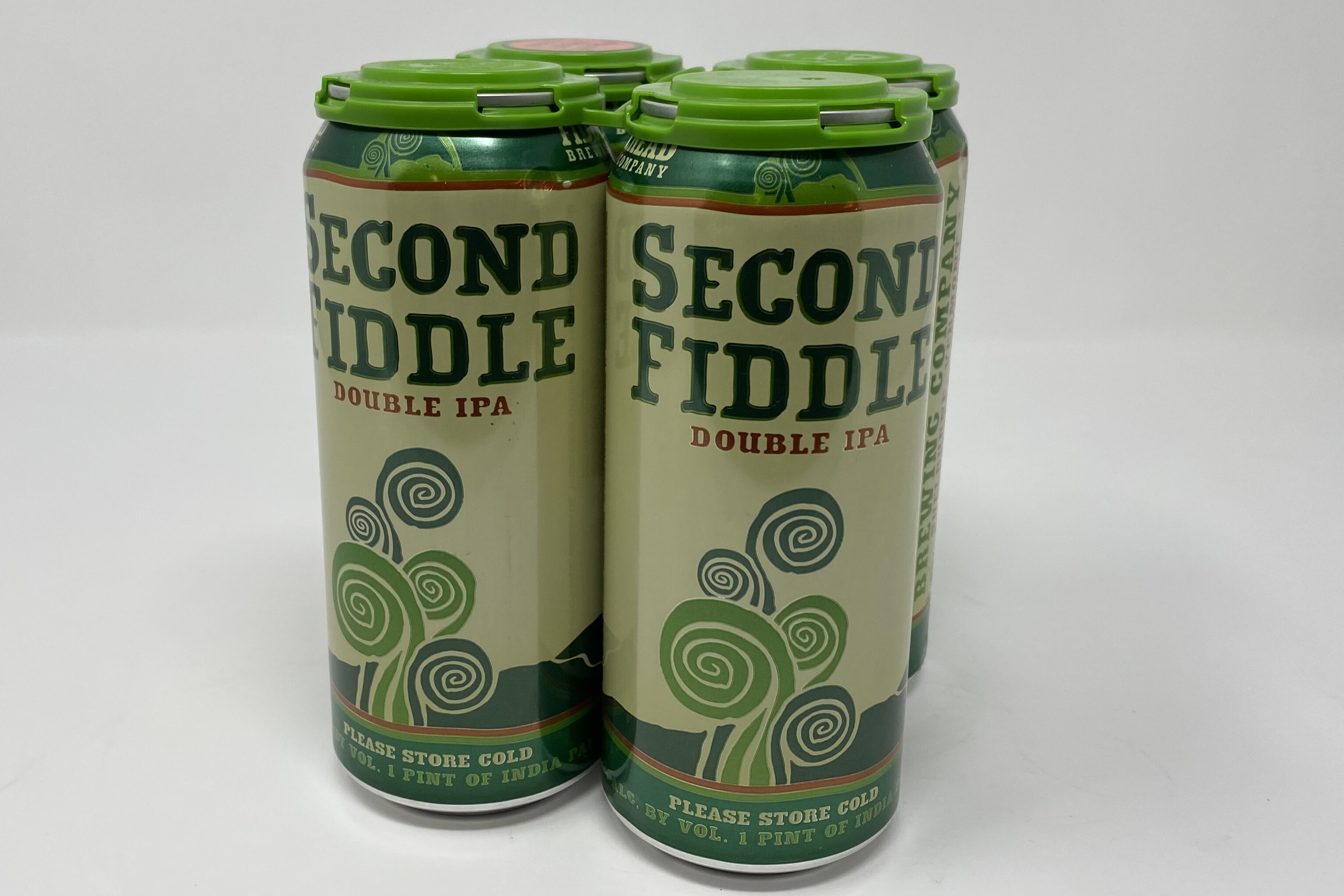 This double IPA is packed with plenty of hop bitterness and tons of citrus hop aroma.
Fiddlehead Brewing Company is located in the beautiful town of Shelburne, Vermont. Our mission is to produce full flavored
beers with the true beer connoisseur in mind. We focus on depth of flavor, freshness of ingredients, and incorporating local
products when possible. Renowned brew master and owner Matthew Cohen (known industry wide as Matty O) is on a
continual quest to craft the perfect pint. While several seasonal selections are always available on tap at the brewery, our
flagship beer- the Fiddlehead IPA, can be found on draft lines all over Vermont.