Zero Gravity Craft Brewery, Madonna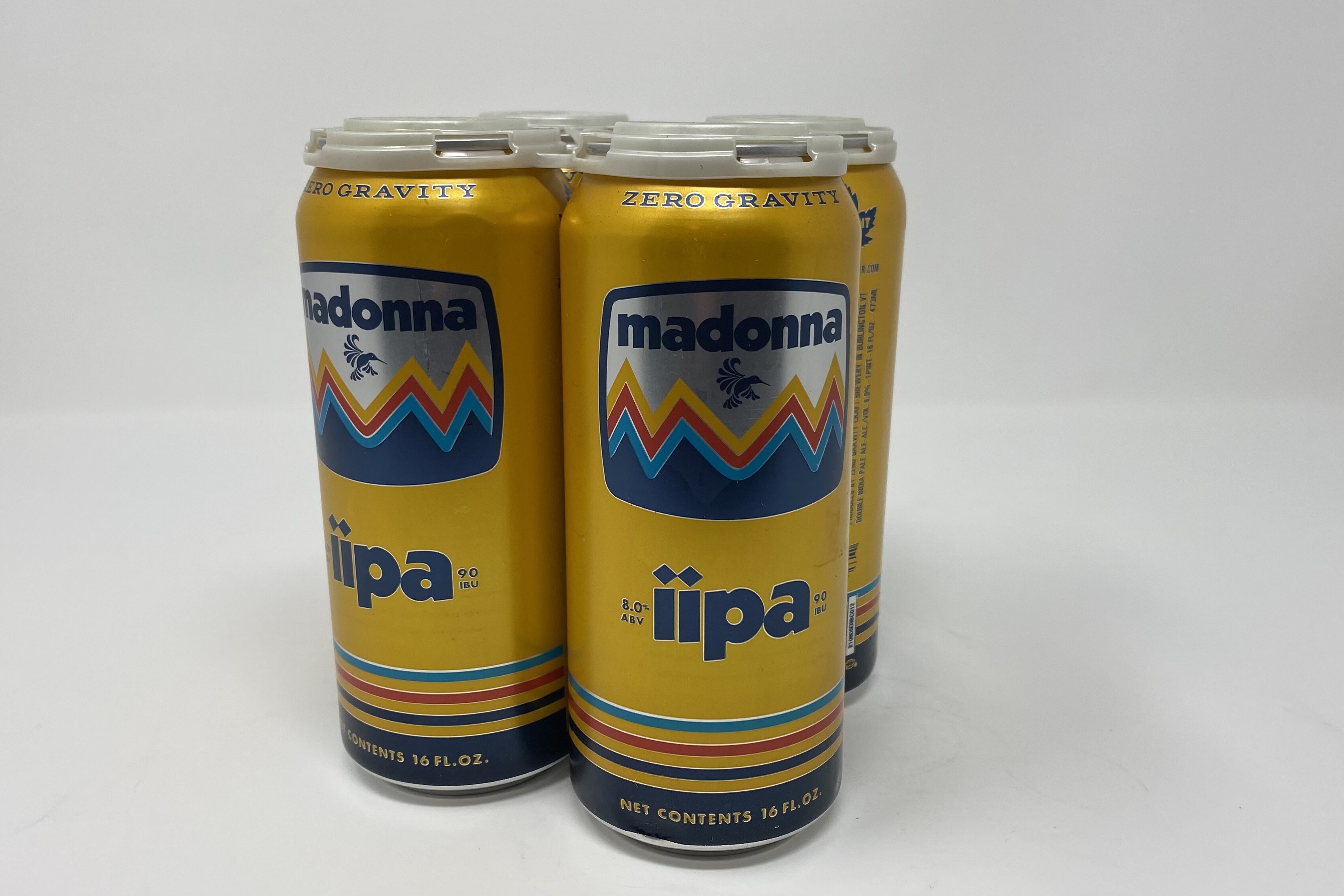 Heaps of hops! Tropical and grapefruit aroma and flavor from Citra meld beautifully with lemon-lime and nectar fruit from
New Zealand Motueka. Wheat and Pilsner malt keep the body light and refreshing so the hops can express themselves.
In 2012 we began distributing Zero Gravity for off-premise sales, and two years later we had maxed out the production at
the Flatbread Brewpub. Needing more space we found a beautiful location in Burlington's South End Arts District, and in the
spring of 2015, the Pine Street Brewery came to be.