Ganache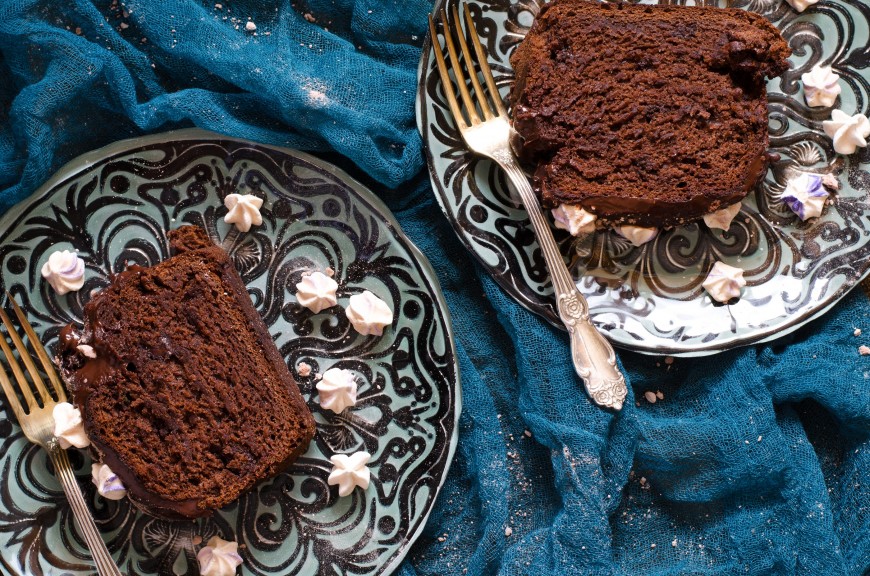 Print Friendly
Ingredients
1 lb. good-quality semi-sweet chocolate, chopped
6 fluid oz. heavy cream
5 oz. whole milk
Preparation
In a heavy saucepan, bring the cream and milk to a scald. Pour over chopped chocolate and stir until smooth.
Strain, if needed, and cool before storing. Do not refrigerate.
Store uncovered until cool, then cover.
Recipe will cover two 6-inch or 1x9-inch flourless chocolate cakes.
Variations
For raspberry ganache, stir in 1 cup raspberry puree.
For coffee ganache, add 1 tablespoon coffee extract.
To turn this into a chocolate sauce, add more milk/cream (approximately 3/4 cup).