Garlic Tomato Fillets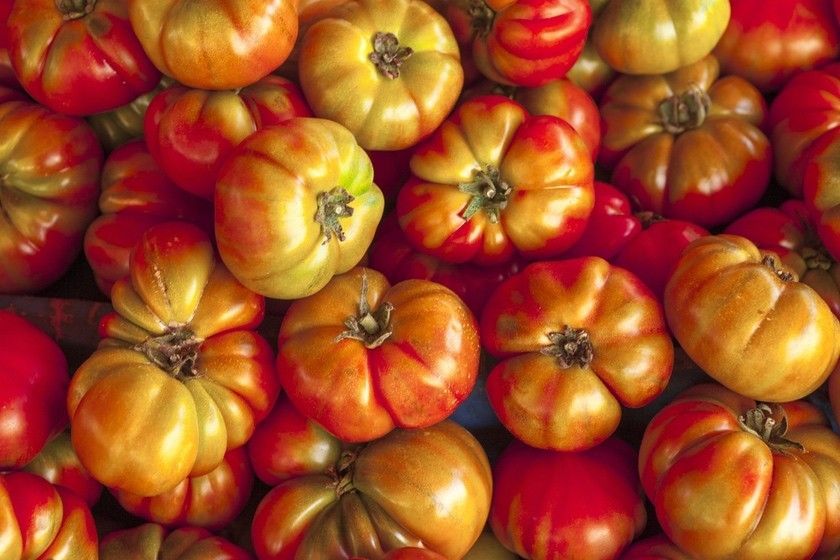 Print Friendly
Ingredients
Two flounder or other fresh fish fillets, about 5 oz. each
2 tablespoons green onion, sliced
2 cloves garlic, chopped
Large tomato chopped (or canned chopped tomato)
1 tablespoon pesto paste in tube
2 tablespoons lemon juice or white wine
Extra virgin olive oil
Salt and pepper, to taste
Preparation
Sauté green onion in olive oil over medium heat for two minutes.
Add chopped garlic, chopped tomato, pesto paste, lemon juice, salt, and pepper. Stir to blend.
Preheat broiler.
Prepare ovenproof dish by brushing lightly with olive oil.
Place fillets in dish and pour tomato mixture on top.
Place under broiler until opaque, about 5 minutes.

Serves 2.