Goat Cheese Bonne-Bouche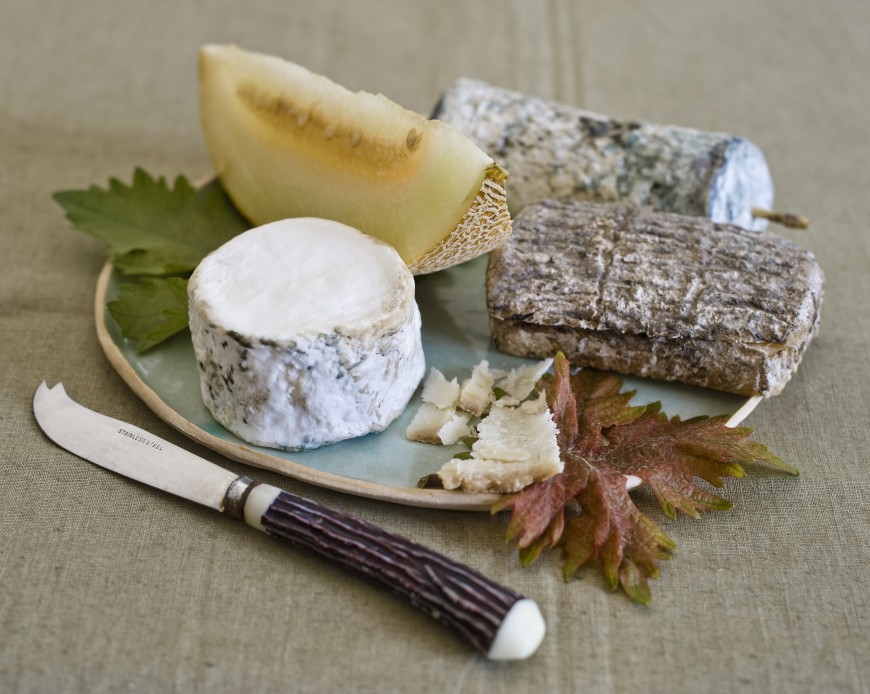 Print Friendly
Ingredients
8 sheets Phyllo dough
1/2 cup unsalted butter, melted
8 oz. Vermont Butter and Cheese Ash-Ripened Goat Cheese
3 tablespoons fresh cranberry sauce
Preparation
Preheat oven to 400 degrees F and lightly grease a baking sheet. Stack phyllo and cover with a towel to keep from drying.
On a flat surface, arrange one phyllo sheet with the long side facing you and brush lightly with butter. Top with a second phyllo sheet and brush lightly with butter. Cut the stacked phyllo crosswise into 4 equal strips.
Place a cube of the cheese near one corner of each strip and top with 1/2 teaspoon of cranberry sauce. Fold the corner of phyllo over to enclose the filling and form a triangle. Continue folding the strip, maintaining the triangle shape.
Place, seam-side down, on the prepared baking sheet. Repeat to make a total of 16 triangles.
Bake in the preheated oven for 10 minutes, or until the phyllo is golden brown.
Serve warm.
Makes 16 pieces.