Holiday Rum Balls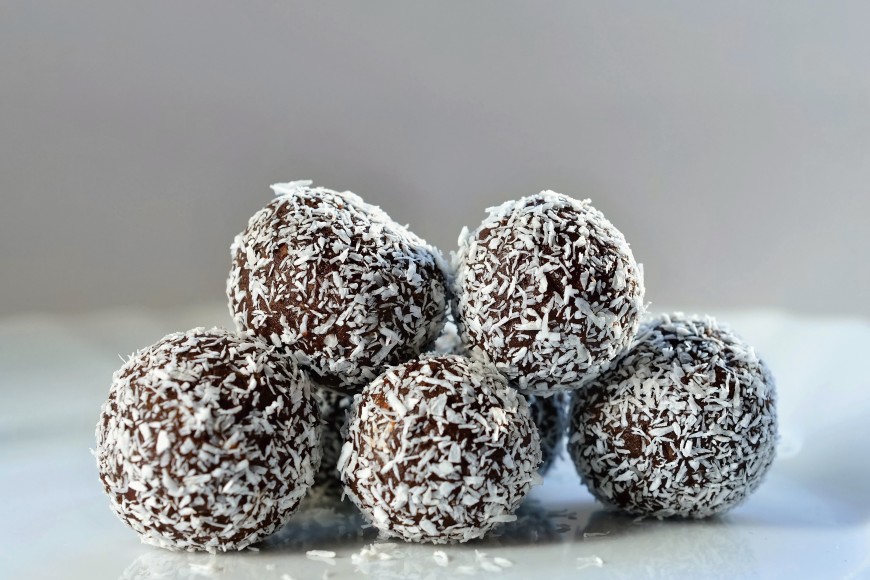 Print Friendly
Ingredients
6 oz. bag semisweet chocolate morsels
1/2 cup rum
3 tablespoons honey
1/2 cup powdered sugar, sifted
1 cup pecans or walnuts, finely chopped
Powdered sugar, for rolling
2 1/2 cups vanilla wafers
Preparation
Melt chocolate morsels in top of double boiler or in microwave. When evenly melted, remove from heat and stir in rum and honey. Set aside.
Put vanilla wafers in food processor bowl, and pulse on low until finely crumbed.
Combine wafer crumbs and pecans or walnuts. Mix well.
Stir into chocolate mixture and let stand 30 minutes.
Shape into 1-inch balls. Roll in powdered sugar.
Store in an airtight container in refrigerator.
Makes about 4 dozen.