Kate's Classic Hot Toddy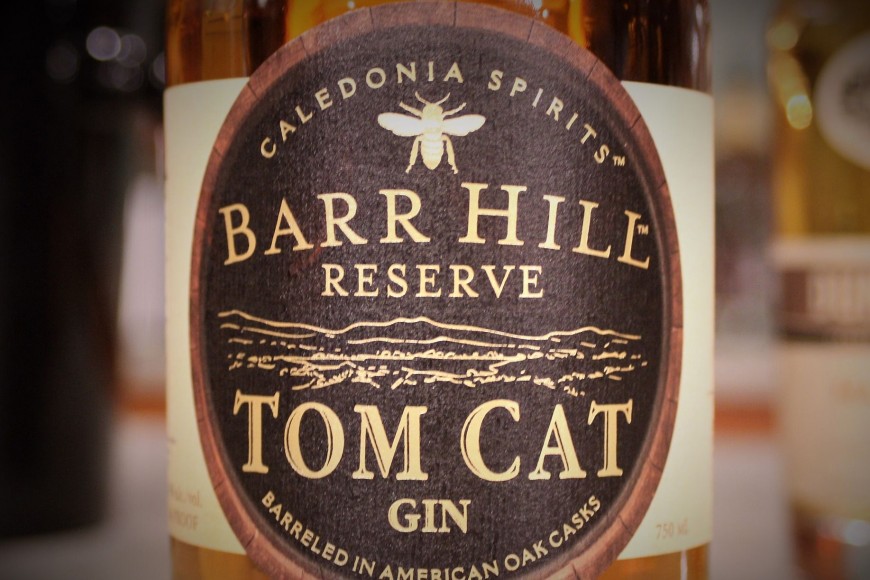 Print Friendly

Kate Wise, Wise Consulting
Ingredients
2 oz. whiskey of your choice
.5-1 oz. lemon juice
.25-.5 oz. honey or maple syrup
2-3 dashes Angostura bitters
Preparation
Build in a mug and top with hot water.
Garnish with an orange or a lemon twist.
To find out more about Tom Cat Gin, visit the Caledonia Spirits website.
Scotland
The most common Hot Toddy recipe consists of bourbon, honey, hot water and lemon. The cocktail's origins are unknown, but we do know that it is an old drink, believed to have been invented in Scotland in the 1700s. The country's staple liquor, Scotch, had a harsh smoky flavor that women were not fond of.