Kate's Good Samaritan Dinner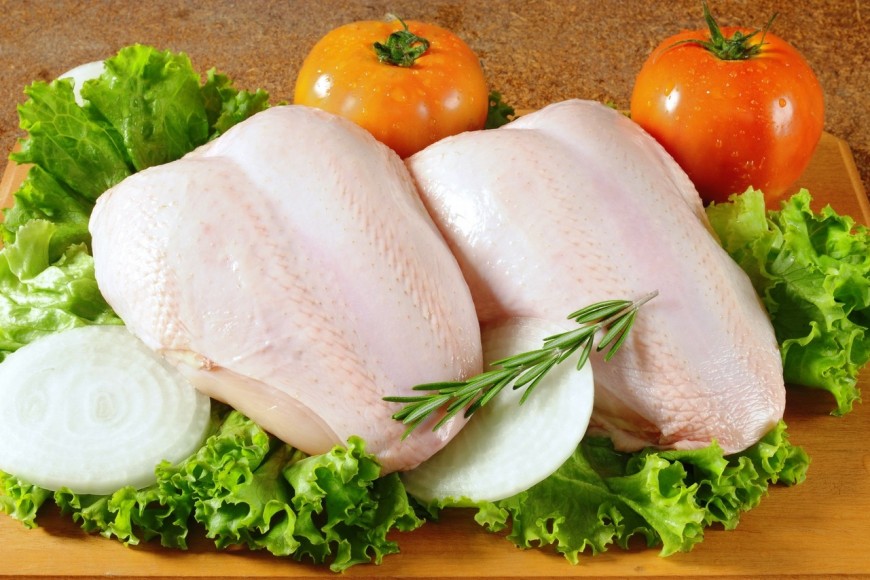 Print Friendly
Loreen Abraham, Bag Ladies Express
Ingredients
6-to-8 Italian sausages, cut in half
4 chicken breasts or 1 package of 2 1/2-3 lbs. chicken pieces, skin removed
1 lb. bag baby carrots
3 stalks celery, cut into 1/2-inch pieces
1 large onion, sliced then cut in half
32 oz. can V-8 juice
6 oz. white wine
1/4 cup oregano
1/4 cup parsley
1/4 cup basil
3 cloves garlic, crushed
Salt and pepper, to taste
Preparation
In a large roasting pan, place chicken and sausage side by side.
Layer with onions, carrots, celery, and top with spices.
Pour wine and V-8 juice over all ingredients.
Bake covered for 45 minutes at 350 degrees F.
Remove cover and bake another 35-to-40 minutes.
If using a crock pot, layer items in the same order and cook on high for 6-to-7 hours.