Leek and Mushroom Goat Cheese Brulée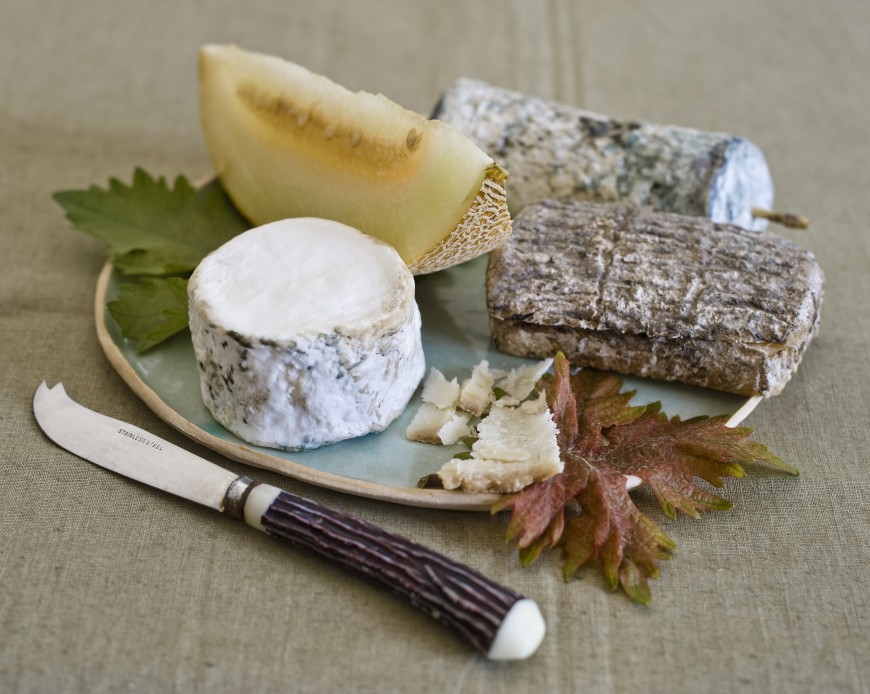 Print Friendly
Chef Teresa Tan, Mangowood Restaurant at the Lincoln Inn, Woodstock, Vermont
Ingredients
3 oz. goat cheese
3 oz. cream cheese
4 egg yolks
1 1/2 cup heavy cream
1/4 cup moscatel
2 leeks, white parts only, sliced
10 shitake mushrooms, sliced
2 shallots, chopped
2 tablespoons butter
Salt and pepper, to taste
Sugar in the Raw
Preparation
Sauté leeks, shallots, and shitake mushrooms in butter until soft. Season with salt and pepper. Let cool.
Line the bottom of 6 ramekins with the mixture.
Whip goat cheese and cream cheese in a food processor, until smooth.
Add eggs, cream, and moscatel and mix until incorporated.
Divide evenly between the 6 ramekins.
Bake at 225 degrees F in a water bath for 1 1/2 hours. Let cool and refrigerate.
When ready to eat, sprinkle a thin layer of sugar in the raw all over the top of the brulée, and caramelize with a torch or under a broiler.