Maine Crab Cosmopolitan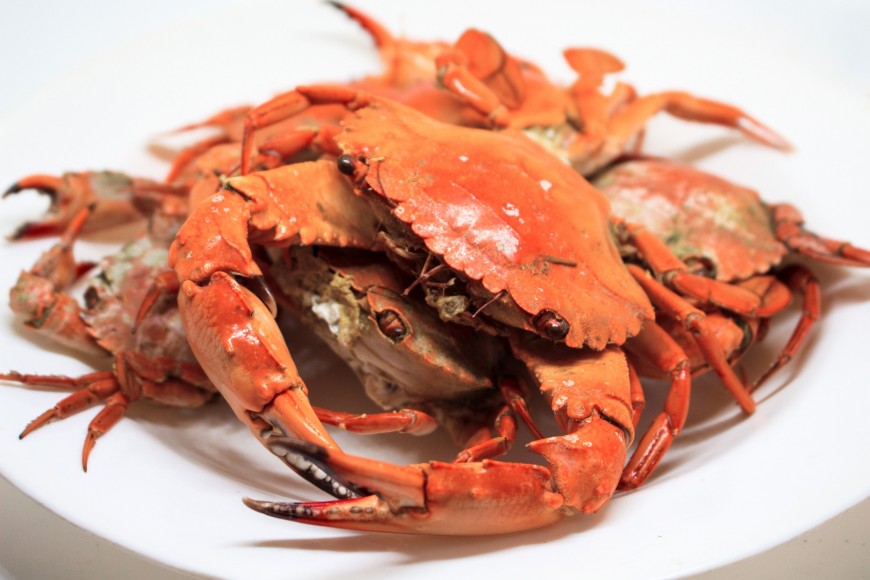 Print Friendly
Ingredients
3/4 cup Apricot-Cranberry Chutney (recipe follows)
1/2 pound Maine crabmeat
1/2 cup cranberry juice
1/2 cup Vermont Butter and Cheese Company crème fraiche
1 tablespoon premium vodka
A bit of lemon zest

Apricot-Cranberry Chutney Ingredients
1/3 cup cider vinegar
1 1/2 cups dried apricots, cut into 1/4 inch slices
1/2 cup golden raisins
3/4 cup dried cranberries
1 tablespoon minced ginger
1 clove garlic, chopped
3/4 cup sugar
Dash of cayenne pepper
Dash of salt
Water, as needed
Apricot-Cranberry Chutney Preparation
In a medium sauce pan, combine all the chutney ingredients, and add just enough water to cover. Bring to a boil, then reduce to a simmer.
Cook, stirring occasionally, until the mixture is thick and syrupy, about 30-to-45 minutes.
Taste for seasonings, adding more salt or cayenne to your taste.
Pour onto a cookie sheet, and cool to room temperature.
Can be stored in the refrigerator for up to 1 month.
Assembly
Place 3 tablespoons of chilled chutney in the bottom of martini glass.
Top with 2 oz. of crabmeat and 1 oz. of cranberry juice,
Stir the vodka into the crème fraiche.
Spoon sparingly on top of crabmeat.
Garnish with lemon zest, and serve.