One-Minute Omelette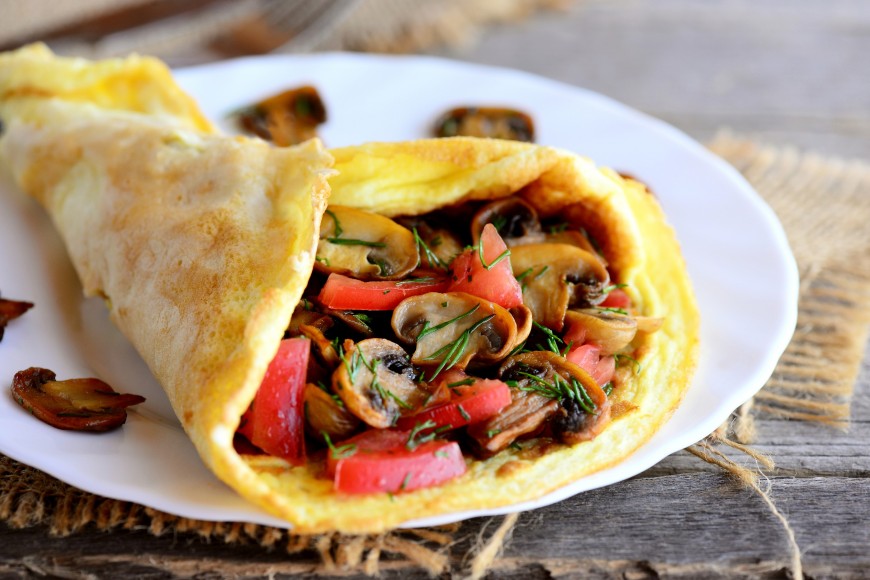 Print Friendly
Ingredients
2 tablespoons water
2 eggs for each omelette
1 tablespoon butter or olive oil
Preparation
Whisk eggs and water in a bowl.
Melt butter in hot pan (important pan is hot).
Toss in eggs, make sure eggs bubble. Dig a hole with spatula, tip pan toward you and away from you, and fill in with eggs. Repeat till eggs are cooked.
Add any vegetables, cheese, or meat to one side of omelette. Take spatula and fold egg on itself.
Put on plate.
Tip: Use inexpensive non-stick pan. If making more than two eggs at one time, use a kitchen ladle or 1/2 cup, which equals 2 eggs.