Onion Tart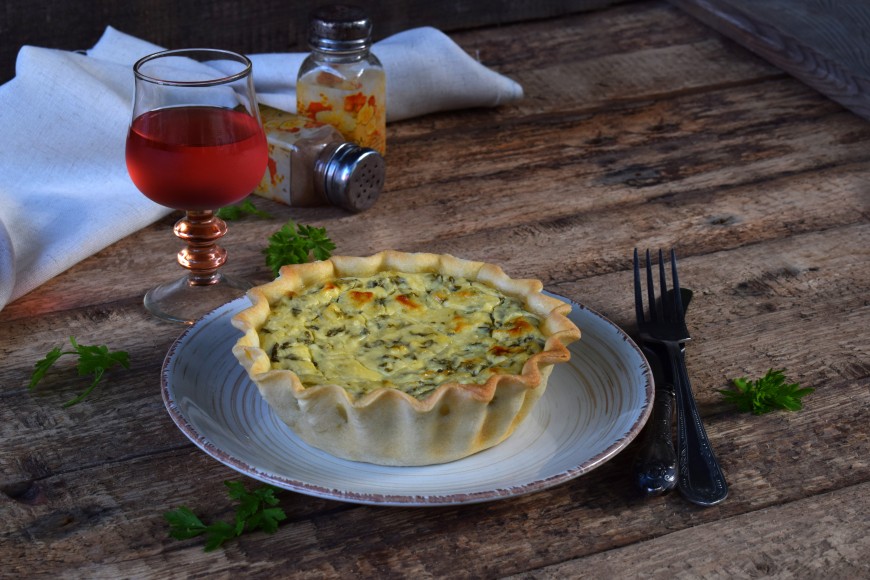 Print Friendly
Liz Jones of Beverly, Massachusetts, Holiday Recipe Contest Winner, Vegetarian

Ingredients
1 Pillsbury pie crust
3 cups sweet onions
1 cup Shaw's shredded cheddar cheese
1/4 cup Signature pesto
4 tablespoons Shaw's Italian dressing

Preparation
Preheat oven to 425 degrees F. Bake pie shell in greased pan for 10 minutes. Reduce oven temperature to 350 degrees.
Mix pesto and Italian dressing together.
Combine onions, cheese, and pesto mixture together.
Put into piecrust and bake 45 minutes.
About 8 servings.

Thanks to Liz Jones for this delicious holiday recipe. Liz has won a Keurig Single Cup Coffee Brewer and a one year supply of K-cups from Green Mountain Coffee Roasters. Congratulations!