Portobello Mushroom Bruschetta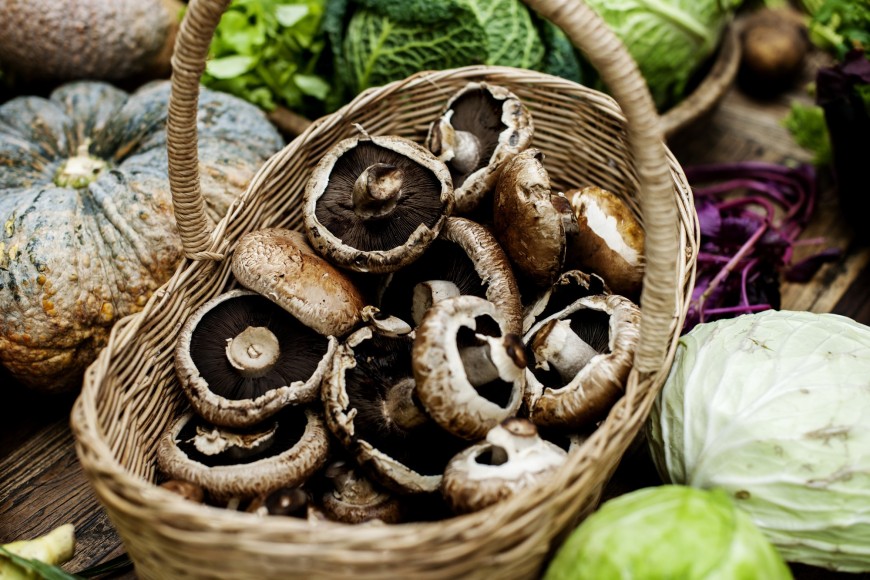 Print Friendly
Ingredients
4 Portobello mushroom caps, cleaned and washed
1/2 cup olive oil and chopped garlic to brush on caps
Salt and pepper, to taste
Choice of Vermont Sundried Tomato Bruschetta Spread
Shredded Cabot Cheddar

Preparation
Brush mushrooms with oil and garlic mixture.
Spread bruschetta spread inside of mushroom cap.
Grill until tender.
Sprinkle with cheese and grill until melted.

Delicious! Serve with your favorite beverage.