Royal Icing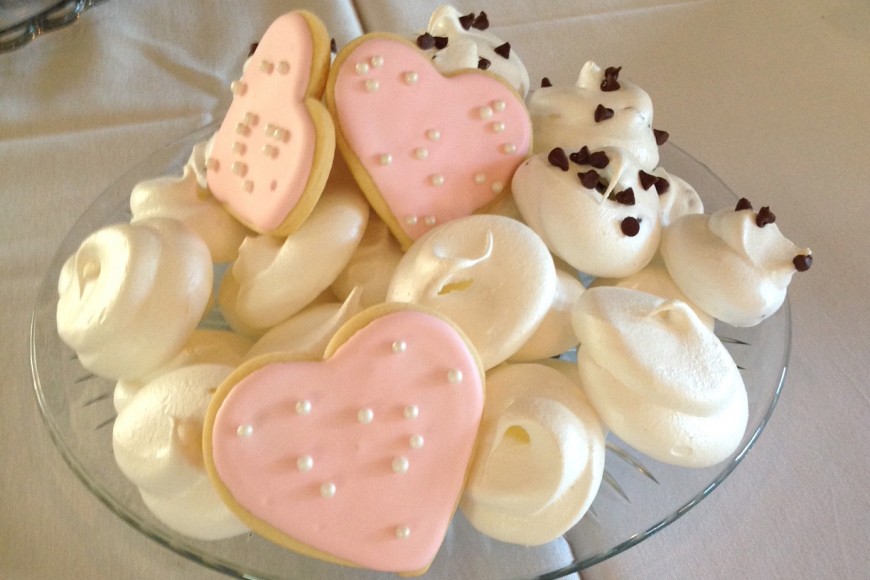 Print Friendly
Alison Couture, LaCucina Sweets
Ingredients
1 pound confectioners' sugar
3 tablespoons Meringue Powder, such as Wilton
6 tablespoons warm water
Preparation
Place all ingredients in a clean, grease-free mixing bowl. It is important that bowl, beaters, and utensils be grease-free as grease will break down the royal icing.
Beat ingredients for 7-to-10 minutes on low speed using a stand mixer. If using a hand mixer, beat for 10-to-12 minutes on high speed.
For a stiffer consistency add more sugar. To thin icing, add water a few drops at a time until desired consistency is reached.
Royal icing can be used to make edible flowers, cake decorations, and decorating cookies. It can also be used as "glue" in making gingerbread houses.