Shrimp Cardinal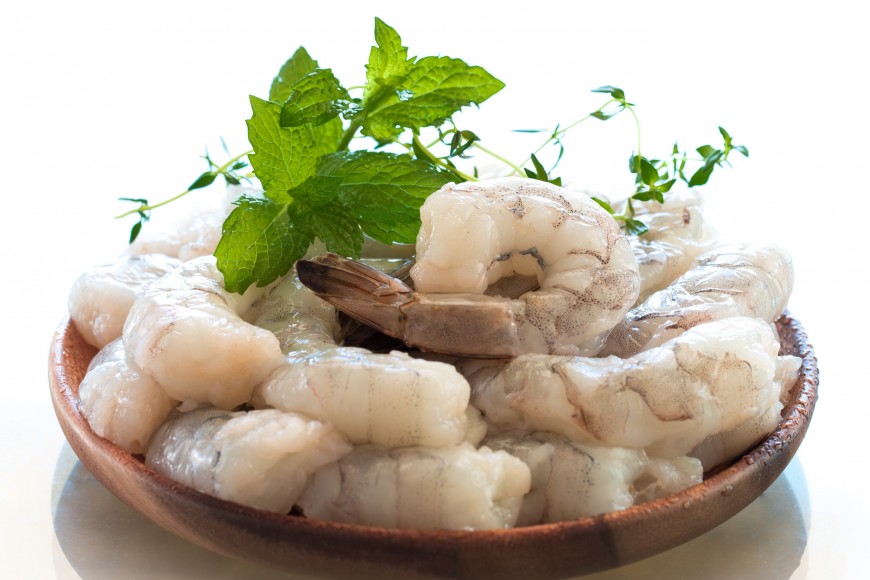 Print Friendly
Ed Schwarz, Fine Wine Cellars, Stowe, Vermont
Ingredients
1 lb. medium shrimp, shelled and deveined
5 tablespoons butter
1 cup light cream
1/4 cup ketchup
3/4 oz. brandy
2 tablespoons flour
2 teaspoons lemon juice
1 teaspoons green onion, white part only, minced
3/4 teaspoon salt
1/4 teaspoon white pepper
1/4 teaspoon Tabasco
1 lemon
Paprika, to sprinkle
Preparation
Prepare a roux in a small pan by melting 2 tablespoons of the butter over medium heat. Add the 2 tablespoons of flour, and stir constantly until flour starts to turn a color of light brown (color of peanut butter). Remove from heat. Whisk in cream, ketchup, lemon juice, salt, pepper, and Tabasco until smooth. Remove from heat, and set aside.
Prepare the sauce in a large pan by melting the remaining 3 tablespoons butter over medium heat. Add green onion and sauté for 3 minutes. Remove from heat and add flamed brandy (you can burn the alcohol off by placing the brandy in a ladle, heating it, and flaming it over the pan with the green onion in it, very slowly dropping some of the brandy into the pan. Be careful not to let the flames get too high for obvious reasons! Once the brandy has been flamed, add the contents of the pan with the butter, green onion, and brandy to the contents of the cream and ketchup pan. Whisk again until well blended.
Pre-heat oven to 350 degrees F.
Place 6-to-8 shrimp in each of four ramekins. Add contents of the sauce to each ramekin to cover the shrimp. Place ramekins on baking pan or cookie sheet. Place in oven for 15 minutes, until shrimp are pink and sauce is bubbling. Remove from oven.
Place a lemon slice in each ramekin and sprinkle with paprika. Serve with crusty bread.
Tip: Prepare the sauce earlier in the day, or one day before serving, and refrigerate. Shrimp can be added to cold sauce and placed in oven. If sauce is cold, allow another 5-to-10 minutes of baking until the shrimp are pink.