Smuttynose Brewing Company, Robust Porter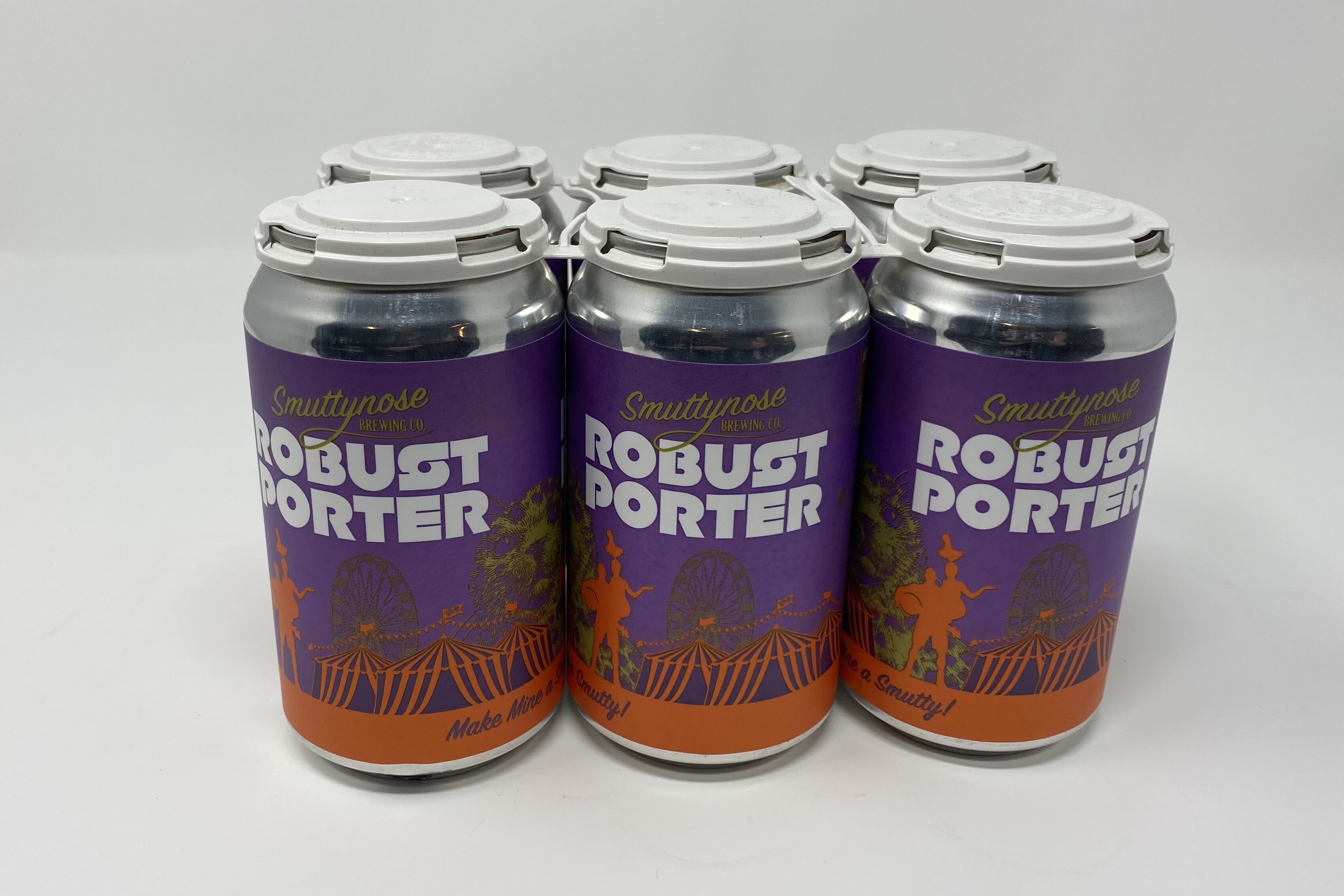 This smooth, deceptively drinkable beer features an assertive hop profile which accentuates signature flavors of coffee and
dark chocolate.
Founded in 1994, our company is named for Smuttynose Island, the third largest of the nine islands that form the Isles of
Shoals, a small, rugged archipelago that lies seven miles off the craggy New Hampshire coast. The name Smuttynose
appears on nautical charts from the seventeenth century, but its origins have been lost to time. Over the centuries the Isles
of Shoals have been home to pirates and poets, ghosts and fishermen. In the 1870's Smuttynose Island itself was the scene
of a notorious double axe murder. Today, it is peaceful and desolate, a windswept haven for harbor seals and seagulls whose
stillness belies its colorful and sometimes violent history.