Tater, Ham, and Egg Range-Top Bake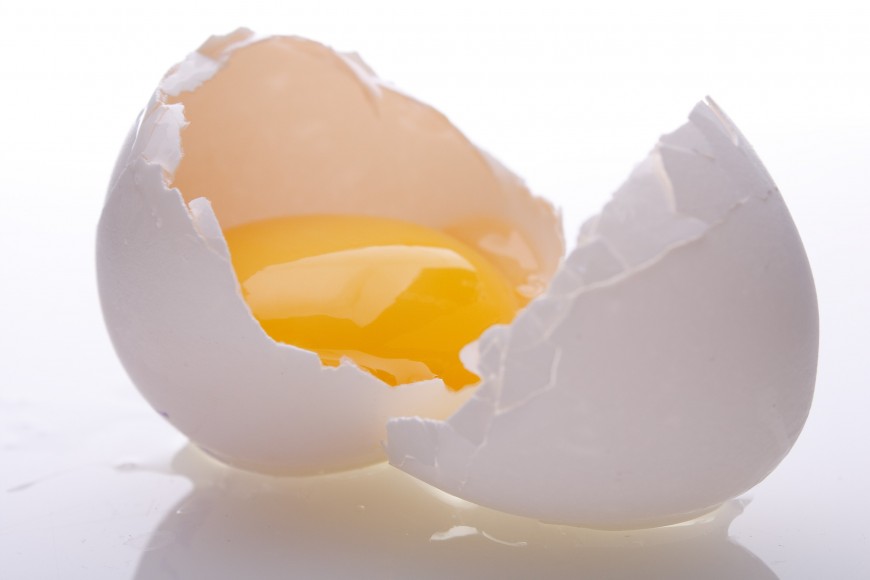 Print Friendly
The American Egg Board, New England
Ingredients
1-to-2 tablespoons cooking oil
4 cups frozen hash brown potatoes
1 cup chopped lean cooked ham or Canadian bacon
1/2 cup chopped green pepper
1 tablespoon instant minced onion
1 teaspoon dill weed
4 eggs
Low-fat shredded cheddar cheese or bottled salsa (optional)
Fresh dill sprigs (optional)
Preparation
In 10-inch omelet pan or skillet, over medium heat, heat oil until just hot enough to sizzle a drop of water.
Add potatoes. Cook, stirring frequently, until lightly browned.
Stir in ham, pepper, onion, and dill weed.
With back of spoon, make four indentations in mixture. Break and slip an egg into each indentation.
Cover and cook over medium heat until whites are completely set and yolks begin to thicken but are not hard, about 5-to-7 minutes.
Garnish with cheese and dill sprigs, if desired.
Serves 2-4.