Tom Cat Old Fashioned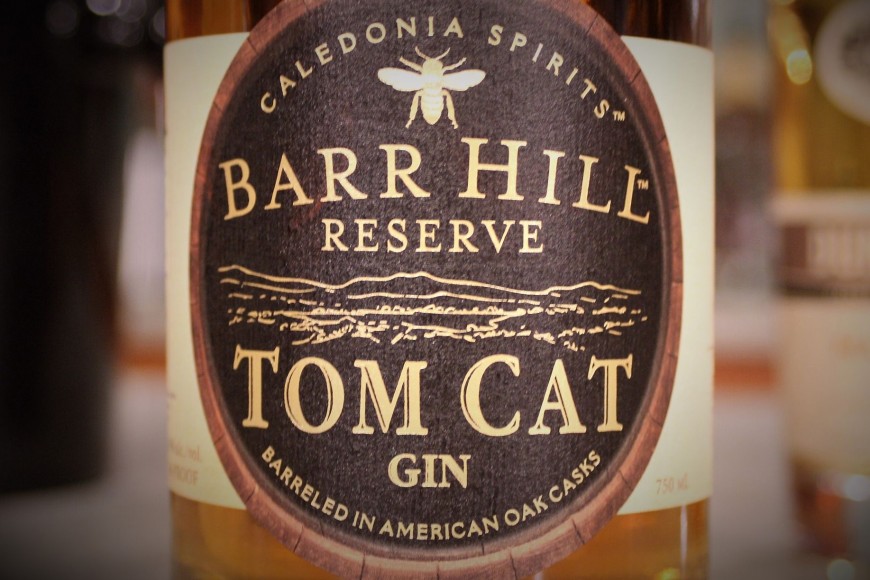 Print Friendly

Kate Wise, Wise Consulting
Ingredients
2.5 oz. Tom Cat Gin
1 Demerara cube or .25 oz. simple syrup (1:1 Demerara sugar and water. Heat until sugar is dissolved. Cool before use.)
2-3 dashes angostura bitters
2 dashes of orange bitters
Preparation
Combine all ingredients in a mixing glass (if using sugar cube, muddle with bitters before adding bourbon).
Fill glass halfway with ice, and stir, about 40 times.
Pour over a large ice cube in a rocks glass.
Garnish with an orange peel and a lemon peel.
To find out more about Tom Cat Gin, visit the Caledonia Spirits website.
Who invented the Old Fashion Cocktail? James E. Pepper, bartender and esteemed bourbon aristocrat, was said to have invented the drink in Louisville, before he brought the recipe to the Waldorf-Astoria Hotel bar in New York City. This is supposedly where the old-fashioned was born.